Ekvilibrium Talarförmedling AB
Hotellvägen 7, Seglarvillan / KSSS
133 35 Saltsjöbaden
info@talarformedlingen.se
Pierluigi Collina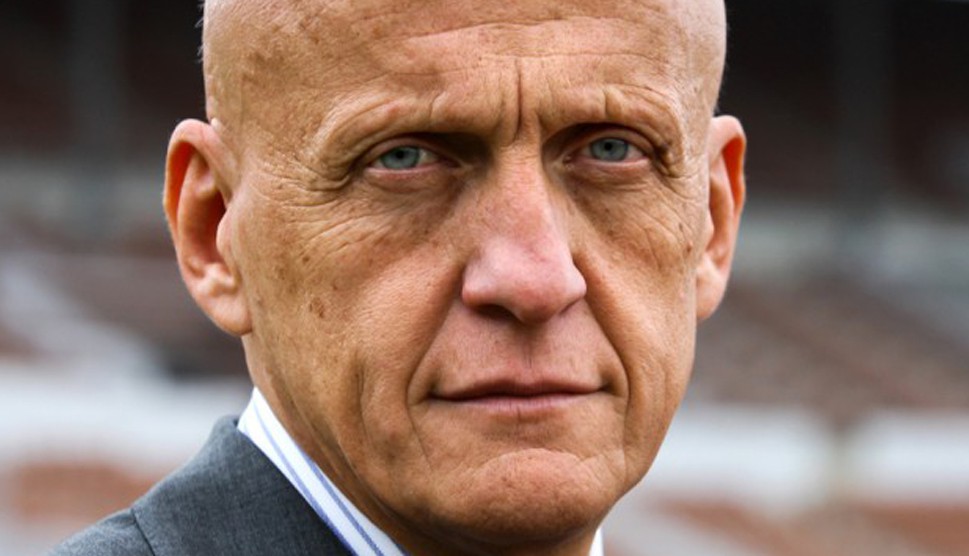 How to Make right decisions in fractions of a second.
Pierluigi Collina is a former Italian football referee. He is regarded as the best referee of all time.
A football referee must make the best possible choice in a split second under the pressure of players, audience, and sponsors.The worst decision is to do nothing.You will make right and wrong decisions, and sooner or later things will go wrong in business just like they do in football, so be prepared to stay in the game.
He is still involved in football as non-paid consultant to the Italian Football Referees Association (AIA), and is a member of the UEFA Referees Committee.
Collina was born in Bologna and attended the local university, graduating with a degree in medicine in 1984. During his teenage years, he played as a central defender for a local team, but was persuaded in 1977 to take a referee's course, where it was discovered that he had a particular aptitude for the job.
About this time he contracted a severe form of alopecia, resulting in the permanent loss of all his facial hair, giving him his distinctive bald appearance and earning the nickname Kojak.
In 2002, he reached the pinnacle of his career when he was chosen for the World Cup final between Brazil and Germany
"The worst decision is to do nothing. You will make right and wrong decisions, and sooner or later things will go wrong in business just like they do in football, so be prepared to stay in the game."