Ekvilibrium Talarförmedling AB
Hotellvägen 7, Seglarvillan / KSSS
133 35 Saltsjöbaden
info@talarformedlingen.se
Mark Gallagher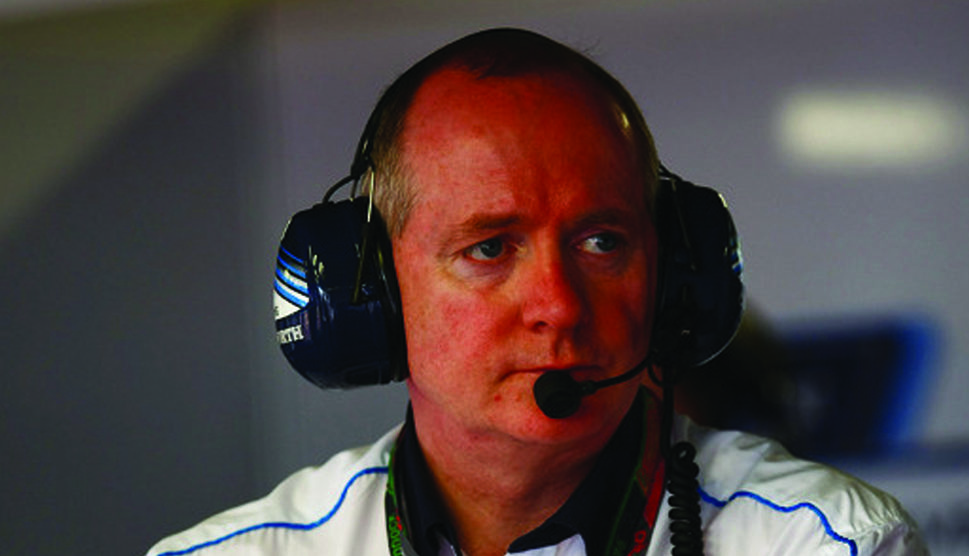 Building winning business
Team work, leadership and motivation are key among the qualities needed to succeed
Mark Gallagher var med och byggde upp Red Bulls legendariska Formel 1-team som blivit världsmästare fyra gånger och han har jobbat sida vid sida med ikoner inom racingvärlden som Michael Schumacher, David Coultard och Mika Häkkinen.
Vad krävs det för att bli en vinnare under hög press?
Ingen kedja är starkare än dess svagaste länk. I Formel 1 kan skillnaden mellan att vinna eller försvinna vara hur duktiga däckbytare man har. Alla kuggar ska slipas – alla i teamet räknas. Han är dessutom ödmjuk och en mycket karismatisk föreläsare som får toppbetyg av våra kunder. Oavsett om ni är intresserade av Formel 1 eller inte är detta en föreläsning som kommer ge er många aha-upplevelser och insikter om mekanismen i lagbyggande. På ett anekdotiskt och humoristiskt sätt berättar Mark om hur vi skapar vinnande team.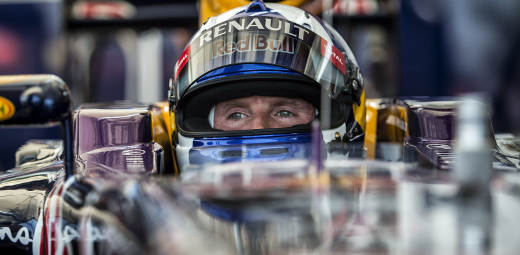 Working directly with the sports top drivers Mark Gallagher has gained a unique insight into what it takes to be a winner in the high pressure world of Formula One. Team work, leadership and motivation are key among the qualities needed to succeed in this most demanding of sports, while Mark has much to share on the operational issues affecting Formula One teams, from change management through to supply chain management and quality control. With a relaxed, anecdotal and humorous style, Mark Gallagher gives businesses and organisations a rare insight into what it takes to build winning teams and compete for success at world level.
Mark Gallagher is principally known for his nine years working as marketing chief at Jordan Grand Prix, later heading sponsorship for Jaguar/Red Bull Racing in 2004/05. Mark Gallagher was also Managing Director and Team Principal of A1 Team Ireland which competed in the A1 Grand Prix series. Under Mark's leadership, the Irish A1 Team won the A1GP World Cup of Motorsport in 2009.
A Formula One journalist and broadcaster in the 1980s, Mark Gallagher was Grand Prix correspondent for publications including the Sunday Express in London prior to becoming a media relations consultant to major sponsors including Marlboro and Canon. In 1990 he began working with Eddie Jordan, announcing the creation of the Jordan Formula One team, and although he then worked briefly in the World Rally Championship with Ford and Subaru, it was to Jordan that he returned, becoming head of marketing and joining the management board during the team's most successful years. At Jordan, once famously described by TV broadcaster Murray Walker as 'the most motivated team in Formula One', Mark Gallagher was referred to in the media as 'head of making things happen'.
Mark has gained a unique insight into what it takes to be a winner!