Ekvilibrium Talarförmedling AB
Hotellvägen 7, Seglarvillan / KSSS
133 35 Saltsjöbaden
info@talarformedlingen.se
Lucian Tarnowski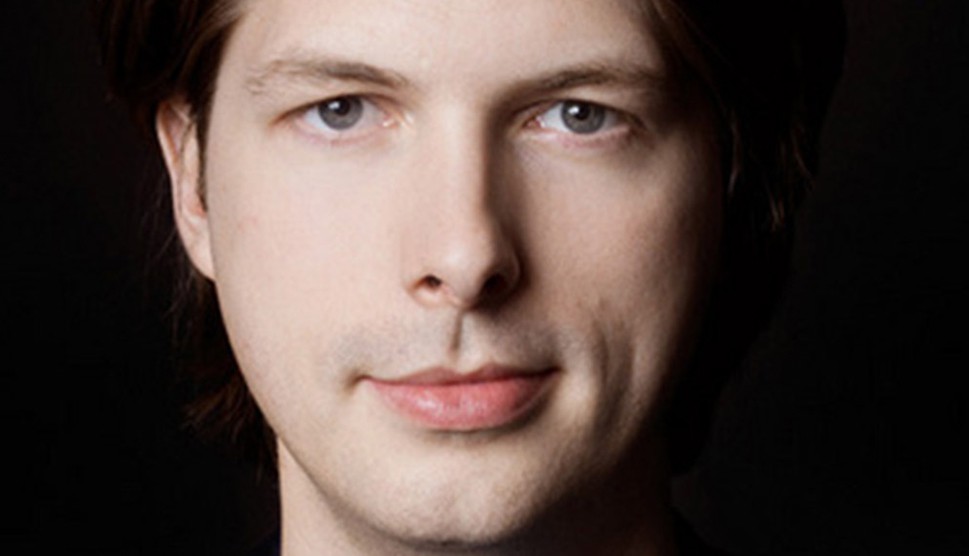 Lucian is passionate about social media, youth leadership and entrepreneurship
Founder of BraveNewTalent.com
Lucian Tarnowski is the energetic face behind BraveNewTalent.com, the social recruiting platform that builds social media communities for employers. He has been honoured as Europe's youngest Young Global Leader (YGL) by the World Economic Forum. He is also winner of the Global Enterprising Young Brit of 2009, Finalist for Young Entrepreneur of the Year and in the UK's 'Top 10 Young Entrepreneurs to Watch in 2010'. He was named as one of Britain's rising business stars by The Spectator Business and is on the UKTI (UK Trade and Investment's) Global Entrepreneur Program with BraveNewTalent being described by the UK Government as a "Technology Company of Exceptional Potential".
Lucian used the BraveNewTalent platform to head up the global social media outreach for One Young World – An initiative to give young people a place to engage and have their voices heard about their future. BraveNewTalent successfully engaged over 100,000 young people from more than 140 countries without any advertising budget. This demonstrated the global power of social recruiting.
Aside from BraveNewTalent,  He has a long association to India and is a youth advisor for Next Generation India on the Board of the UK India Business Council. In his spare time he runs Take Heart India, a no overheads charity that provides blind students in rural India with the IT skills that guarantee them a job for life. His other philanthropic initiatives include the social giving Facebook application Given.org and participation in the 'Yunus Brain Pool' – supporting the development of social businesses inspired by Muhammad Yunus, Nobel Prize winner and founder of Grameen Bank. Lucian continues to speak to audiences around the world about the phenomenal change that young people are having on the way we work, live and communicate
Testimonials:
"Lucian has been one of the most outstanding advocates One Young World could ever have had. He was our very first delegate and ever since then has been tireless in his efforts to try and get the Inaugural Summit underway. His efforts in the Social Media space at BraveNewTalent have uncovered amazing talent all over the world for One Young World."
– Kate Robertson, UK Chairman Euro RSCH Worldwide and One Young World Co-Founder
"Lucian delivered an inspiring keynote at our Midlands Society leaders on leadership and managing a team. With experiences that easily outdo many entrepreneurs twice his age, he speaks with a refreshing humility and is not afraid to admit his mistakes and the many challenges he has faced on his journey."
– Matt Smith, Groups Director, NACUE
bokning & mer info
Fyll i formuläret för bokning eller för att ta del av mer information.