Ekvilibrium Talarförmedling AB
Hotellvägen 7, Seglarvillan / KSSS
133 35 Saltsjöbaden
info@talarformedlingen.se
Kevin Keegan OBE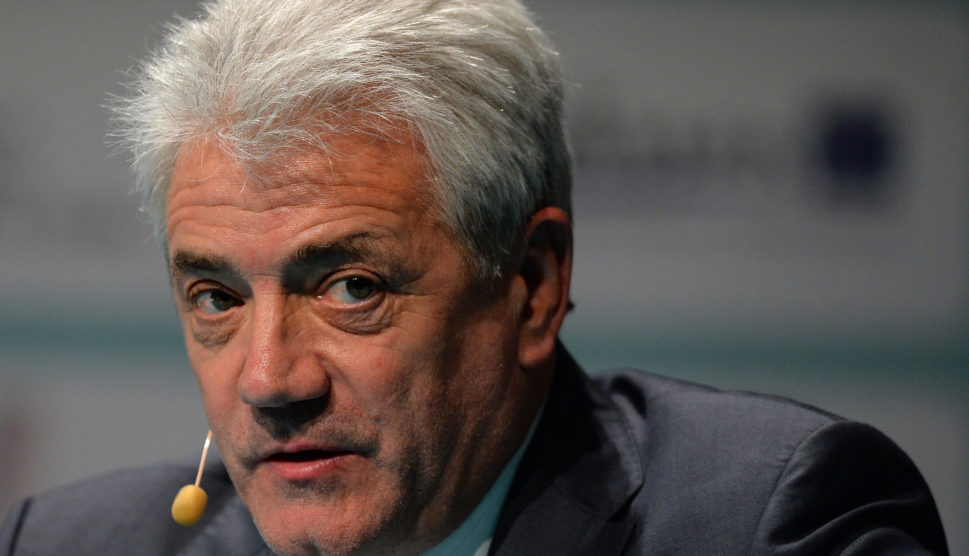 "Kevin was quite simply THE footballing superstar of the Seventies"
Former England International Football Player and Manager
Kevin Keegan is one of the most recognisable faces in British football. He has graced football pitches around the globe in a glittering career. Kevin won European Footballer of the Year twice and has since forged a successful career in football management and punditry and as an awards host. His high-achieving experience as a manager is as vast and varied as his life as a professional football player.
Kevin now shares his enthusiasms and experiences through his coaching and after dinner speaking. He has the ability to tailor his presentations to his audience and is an undeniable gentleman on all occasions.
Kevin has fought his way to the top of his profession with peerless dedication and incredible motivation. He is a great motivator and an excellent communicator, who is now in high demand as a speaker.
bokning & mer info
Fyll i formuläret för bokning eller för att ta del av mer information.