Ekvilibrium Talarförmedling AB
Hotellvägen 7, Seglarvillan / KSSS
133 35 Saltsjöbaden
info@talarformedlingen.se
Janique Svedberg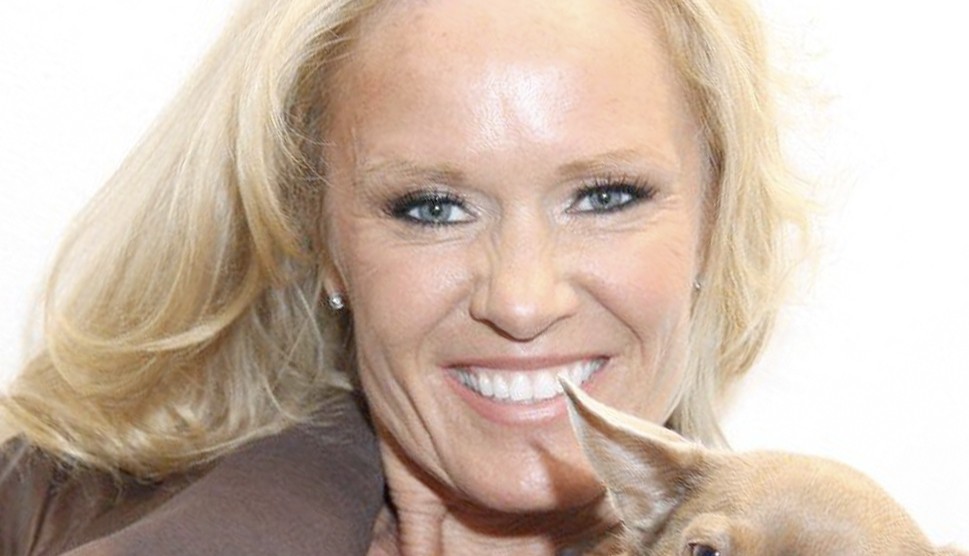 A native of Sweden
Janique Svedberg's life has revolved around art, entertainment, and creativity
Janique studied the performing arts; specifically dance including ballet; music; and theater. This led to her role as principal singer and dancer for the acclaimed musical group,
Kid Creole and the Coconuts. As an integral part of Kid Creole and the Coconuts, Janique covered ten world tours.
Janique has shared her love of creative movement with families by orchestrating a dynamic dance program at The Ideal School of New York for children with special needs. She also co-wrote a series of children's books which were published around the world which tell of the remarkable life of her brother Tobias, who has Down's syndrome.
She is presently Sr. Vice President of The Hedding's Property Groupspecializing in high end residential real estate transactions in New York and abroad. Among other projects, Janique was one of four Swedish women selected and filmed in the series "New York Swedish Housewives", which was aired on national TV in Sweden in the fall of 2010.
Janique has write a Swedish Reality Show "HJÄLP" about people who have become stuck in their life and are in need of life coaching. This will include complete coverage of up to 6 people and their recovery aired throughout a series of shows.
She lives in New York City with her husband Jeff and little Chihuahua Blue…
bokning & mer info
Fyll i formuläret för bokning eller för att ta del av mer information.