Ekvilibrium Talarförmedling AB
Hotellvägen 7, Seglarvillan / KSSS
133 35 Saltsjöbaden
info@talarformedlingen.se
James Harkin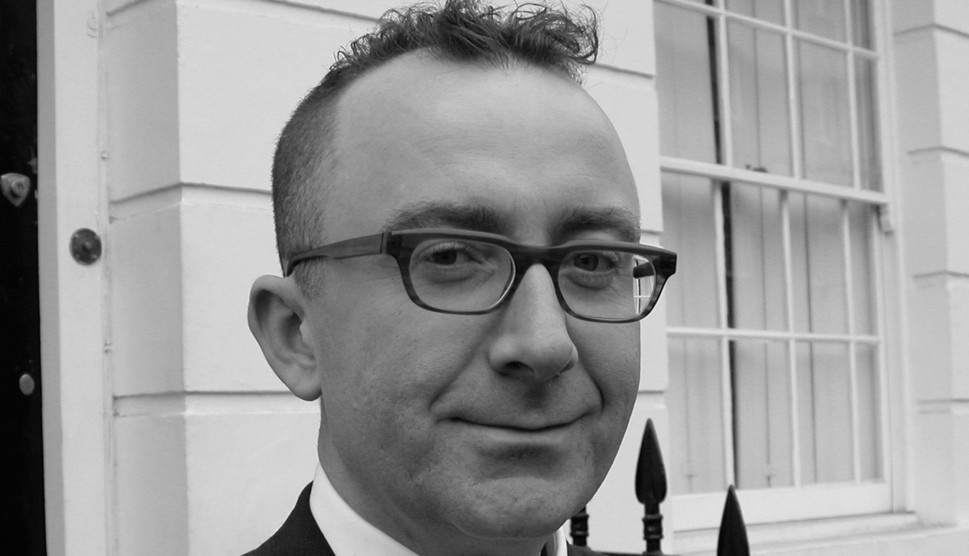 James is one of the greatest journalist and analyst of new ideas, political and technological trends
James writes regularly for The Financial Times and The Guardian
He has also written for The Economist and The London Review of Books. Between 2004 and 2009 he was also Director of Talks at the Institute of Contemporary Arts (ICA) in London.
James is a forecaster with fifteen years experience of dissecting social, technological and political trends and what they mean for companies and institutions. He has appeared on Newsnight, Channel 4 News and Sky News to talk about social and technological trends, and has lectured on political economy and social theory at Oxford University, the consequences of the internet at the LSE, and on the changing nature of film storytelling at the Edinburgh International Film Festival. James has also chaired live studio debates with speakers on two continents for Al-Jazeera television. He has worked for communication agencies and think-tanks in New York, London and in continental Europe.
Some of the books James had written
Niche: Why The Market No Longer Favours the Mainstream (2011)

It's about the changing shape of culture, politics and society and won a K Blundell award from the Society of Authors for increasing social awareness

Big Ideas: The Essential Guide to the Latest Thinking (2008)
Cyburbia: How Crackpots, Inventors and Visionaries Created Our New Life Online (2009)
bokning & mer info
Fyll i formuläret för bokning eller för att ta del av mer information.