Ekvilibrium Talarförmedling AB
Hotellvägen 7, Seglarvillan / KSSS
133 35 Saltsjöbaden
info@talarformedlingen.se
James Alexander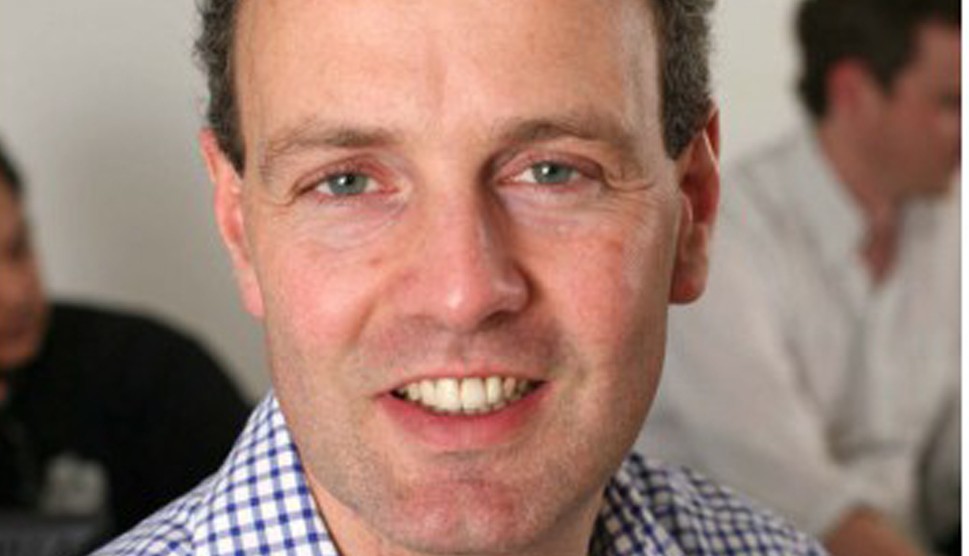 James Alexander is a highly innovative and practical business creator, builder and strategist.
James is Co-Founder of Zopa, and CEO of Green Thing.
He is currently a Partner of The Foundation, a leading specialist growth consultancy (where he has worked with clients such as M&S, O2, Just Giving, The Guardian, Save the Children and Standard Life), a Trustee for the Royal Society for the Protection of Birds (RSPB) and a Trustee and former CEO of Green Thing (www.dothegreenthing.com). Green Thing is an online not-for-profit social movement to mobilise the masses to act against climate change. It inspires people to lead a greener life. Green Thing won the Green Awards best digital category in 2009.
James was previously a Founder of Zopa (www.zopa.com), the world's first marketplace where people meet to lend and borrow money which launched in 2005, and where James was CEO until 2007. Zopa was named by Business 2.0 in 2006 as "1 of 11 companies that will change the world", by CNet as "Internet Innovation of 2006", won a Webby Award for Best Banking/Bill-Paying Site 2007, The Banker Award for Internet Project of 2007, and in 2008 won Best Financial Services website.
Prior to Zopa he was Strategy Director at Egg. He joined Egg to create new things launching Egg's digital TV and mobile services and the UK's first and most successful account aggregation service. He became Strategy Director in 2001 and saw Egg through its highly successful period of growth and move into profitability in the UK. James then led the exploration of a breakthrough opportunity for Egg entering the US.
Before Egg, James worked at LEK Consulting, where he developed the business case for Smile, Co-operative Bank's Internet bank.
James holds an MBA from INSEAD and a first class honours degree from University College, London. He loves spending time with his family and bird watching – and in 1990, during an expedition to Sao Tome & Principe, helped re-discover 3 species of bird that had been considered by many extinct.
bokning & mer info
Fyll i formuläret för bokning eller för att ta del av mer information.