Ekvilibrium Talarförmedling AB
Hotellvägen 7, Seglarvillan / KSSS
133 35 Saltsjöbaden
info@talarformedlingen.se
Fredrik Eklund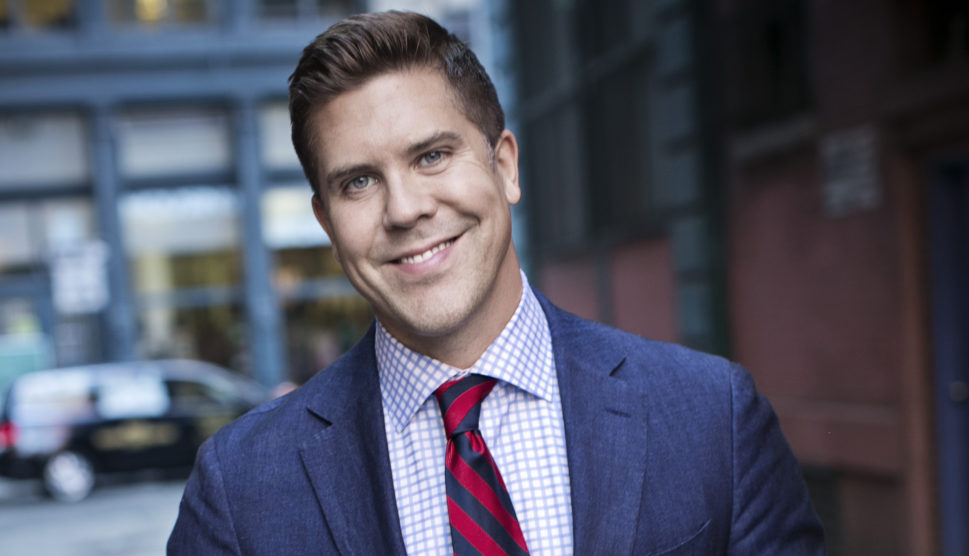 USAs främsta mäklare, författare av bästsäljaren "The sell", stjärna i "Miljon dollar listing"
Fredrik Eklund, the energetic, high-kicking, top broker at Douglas Elliman has secured over two billion dollars in closed residential sales. Constantly rated as New York City' "Top Luxury Broker," he set record sales in 28 buildings in Manhattan last year alone and is often spotted showing apartments to top name celebrities including Sara Jessica Parker and Jennifer Lopez. His active listings amount to $540,000,000.
Originally from Stockholm, Sweden, Eklund studied at the Stockholm School of Economics before founding an Internet company and working for the investment bank SEB in Stockholm, London, Singapore and Tokyo. In addition, he is the founder of Scandinavia's most high end residential real estate brokerage with 50 employees and $1 billion in closed sales in 2014. Eklund founded the #1 top-producing team at Elliman, which has 5,000 agents in 85 offices all over the East Coast.
Eklund is the star of the hit BRAVO show, Million Dollar Listing New York. He is known for being part "shark" in business and part "softie" at home with his puppies and family.
Fredrik's book, The Sell: The Secrets of Selling Anything to Anyone, is published by Gotham Books and is an international best seller appearing on both the New York and Sweden Best Seller Lists.
bokning & mer info
Fyll i formuläret för bokning eller för att ta del av mer information.